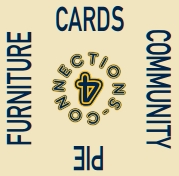 English Words Edition
496 words on 124 cards that stimulate conceptual connections using word association.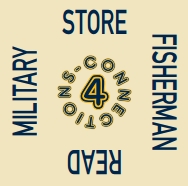 Where to Buy
We offer worldwide delivery, local GTA pickup, online stores, Interac and Paypal options.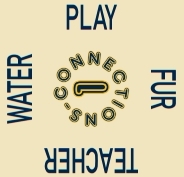 Playing Connections
Simple rules with variations. It's not just about making connections between words - it's more about how people interact with each other when the fun begins.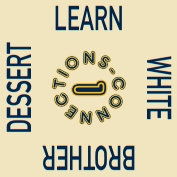 ESL
Use Connection Cards with your English as a Second Language group.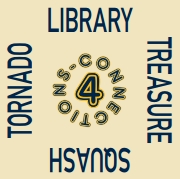 Expansion Packs
Looking for more connections?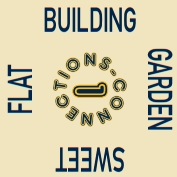 Team Building
A game that will bring out both the competitiveness and cooperativeness of your team.