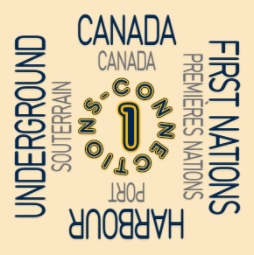 Canada's 150th Birthday
Honouring our sesquicentennial, this limited edition game has 150 cards with 600 bilingual words. The words are all related to Canada. They can be used as an expansion set to the original edition.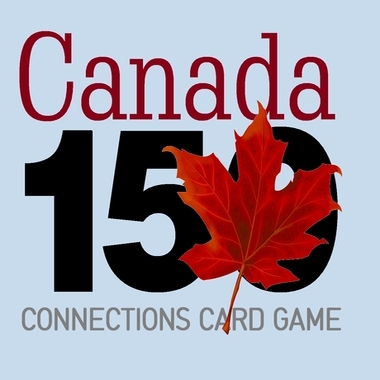 Where to Buy
Aurora Farmers' Market and Artisan Fair, Saturday mornings for $30CDN and at The Country Market in Newmarket. Online at Brain Games Etsy $25US, plus shipping.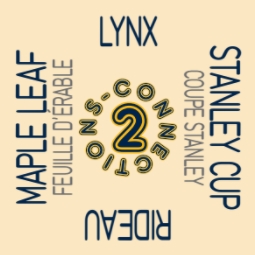 Parent & Teacher Resource Guide
We have created a teacher and parent resource guide that describes the myriad connection between Canadian topics.