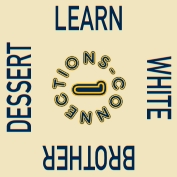 Fundraising Opportunity
Tactile, tabletop games are now making a huge comeback. This family-friendly, long-lasting, educational game is an ideal product for fundraising. Instead of selling chocolate bars and single-use items, consider the long-lasting value of an educational game.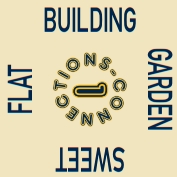 Benefits
Families benefit from improved communications with their kids through fun yet educational experiences. Your group benefits from a great profit margin. With an MSRP of $25 Cdn for the Original Connections game and an MSRP of $30 for the Canada 150 edition, your school or non-profit can get a return in the area of $4-$10 per game, depending on quantity ordered.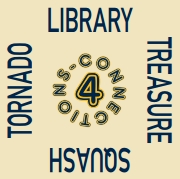 How to Order
Download this information kit. Send kids home with an order form. Obtain orders and payment from parents and collect payment to your committee. Calculate your payment based on quantity. Return a purchase summary to us along with a purchase order if required. We will send an invoice and personally deliver the games to your location in the GTA. You pay by cheque or cash upon delivery. Your kids distribute the games to their parents and purchasers. Free local delivery within 20KM of Aurora, Ontario.