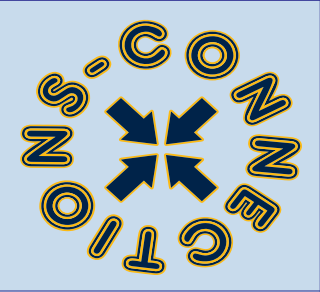 Themes
We have over 30 themes for different age groups. Includes: Classic, Canada 150, U.S.A., Spanish, French, Math, World, New Zealand, Fruits and Veggies, Sports, The Caribbean, History and more.

Need a puzzle for a specific curriculum? Suggest a theme for us to create and make available on this site for free!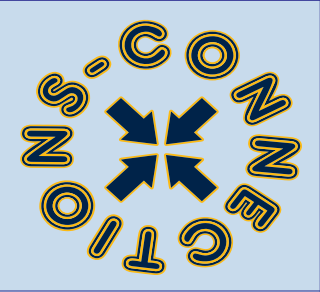 Select and Print
Instructions
:
Select a theme and size then press [Generate Puzzle].

Numbered Cards (1-5)
Empty Edges

Subject theme not here? Contact us to build it for free!
A complete printable "Fun with Animals" game with a set of 135 cards is available on Etsy.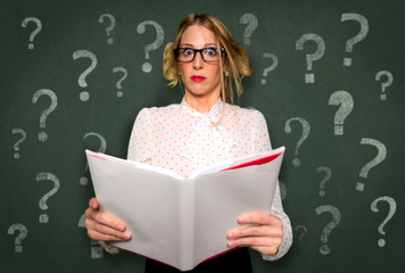 Ambiguity
Ambiguity is a special game of ambiguous terms. So many terms are ambiguous when out of context.
Is CROW a tribe or a bird?
Is DRIVER an occupation or a golf term?
Is OKLAHOMA a state or on Broadway?
Is BEETLE a tool or an insect?
Is CHINOOK a fish, a wind or an aircraft?
The more terms shown, the more challenging the game is to play. Print and cut the cards to play with the kids.
Ambiguity Print and Play Puzzle