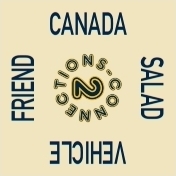 Canada's 150th Birthday
We are excited to be developing a game for Canada's 150th birthday in 2017. We plan to have a set of 150 cards (600 words) ready soon.

150 Cards, 600 Words
The words will all be related to Canada. They can be used as an expansion set.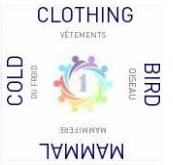 Bilingual of Course
All words will be in English and French.