Our Story About The Connections Card Game ™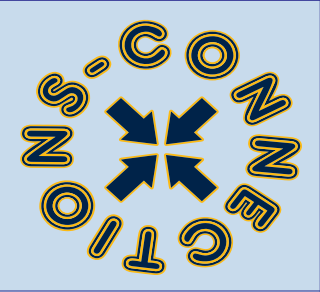 Who?
We are a family operation in Aurora, Ontario. We are also a community, whereby anyone (you) can contribute new rules and game variations to help build and expand the community.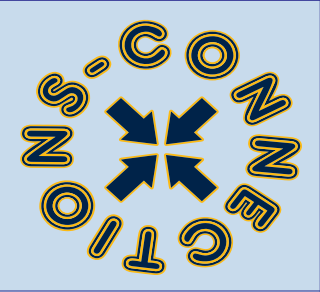 What?
"Connections" is a game for families. A game for school. A game for team building. It can be played cooperatively and competitively. It stimulates out-of-the-box thinking and builds confidence through "selling" of one's conceptual connections. It encourages debate and connects people, not just cards.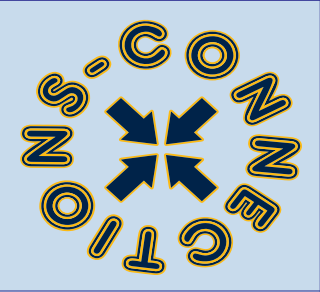 When?
The original game idea was formulated around 2004 and although several prototypes were created, it was left to hide in a closet for over ten years. Finally we decided it was time to expose the game to the world.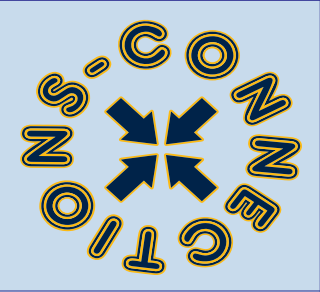 Where?
The Connections Card Game is created in Richmond Hill and Aurora, Ontario, making it 100% Canadian.
The boxes are handmade in Richmond Hill, the cards are printed and cut there as well. The game is manually assembled and checked by hand in Aurora.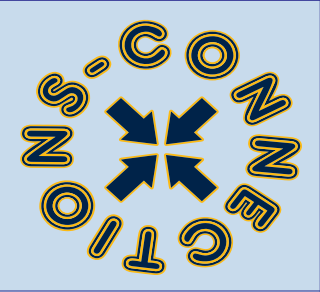 Why?
We felt it was time for a different kind of word game, one that connects people, not just words. We find that as the game develops, interpersonal communications increase. This creates interesting dynamics between players.
We also strived to make a 100% Canadian, locally-sourced game. It costs a bit more but we support local businesses.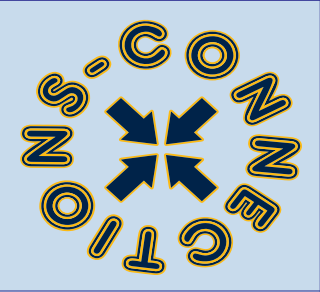 How?
There are many ways to play. Each group is different and the rules can adapt to family dynamics and styles. We encourage you to post your own rules for others to check out.
Production Photos Archive
A journey of what we went through to produce the game. Prototypes, supplies, production.
Early Prototypes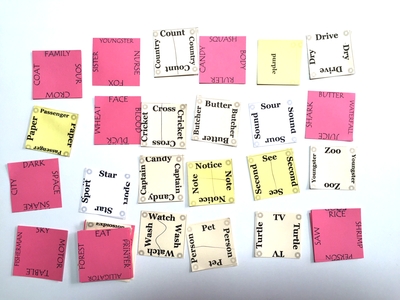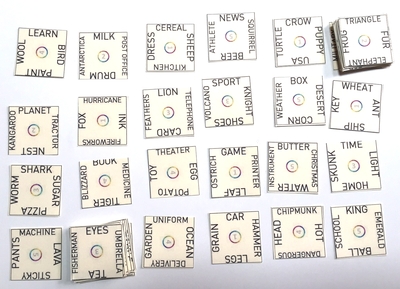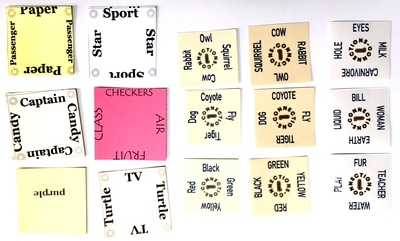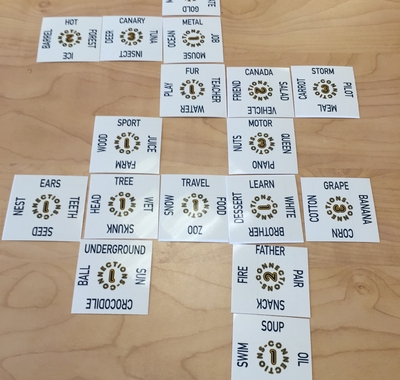 Play Testing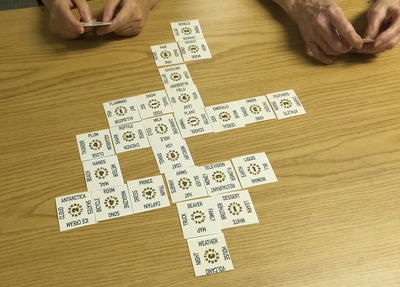 Design and Preparation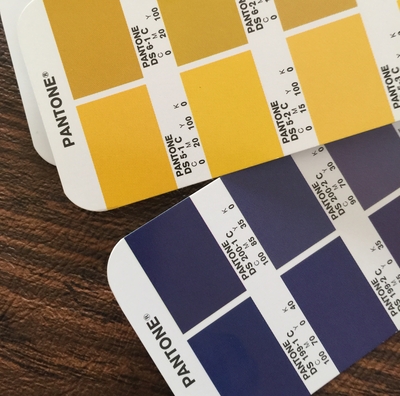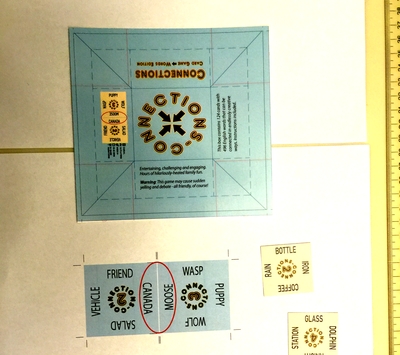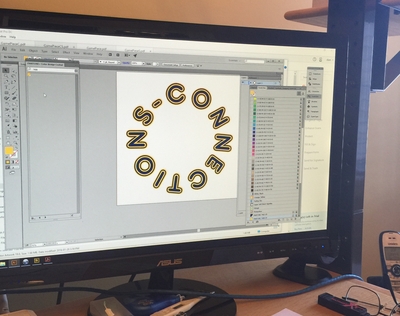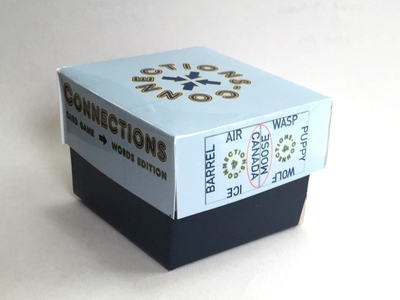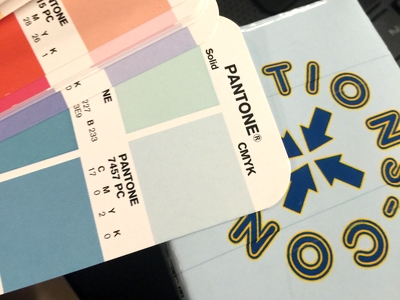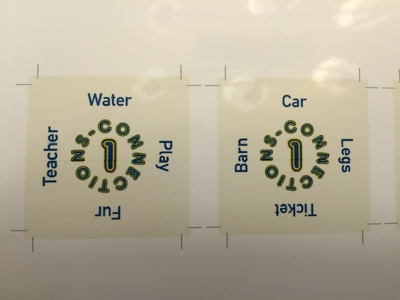 Arrival and Sorting of Inventory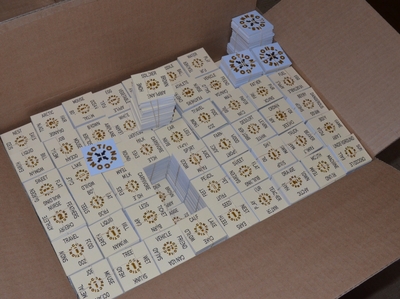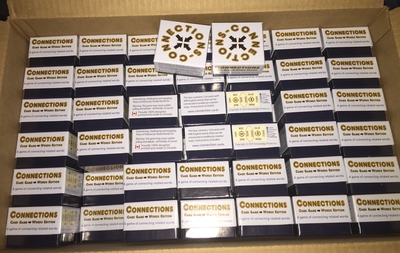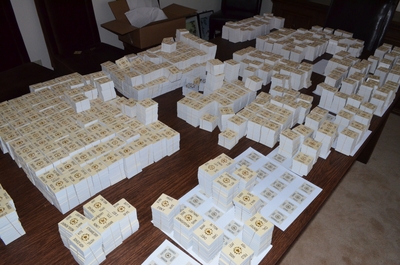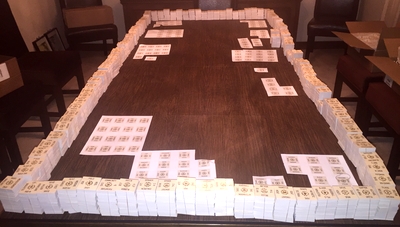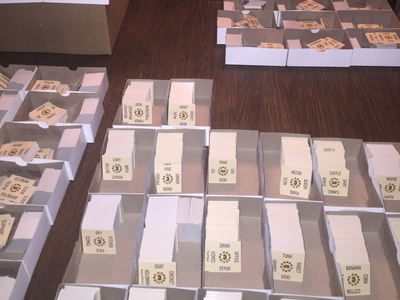 Production Pigeon Holes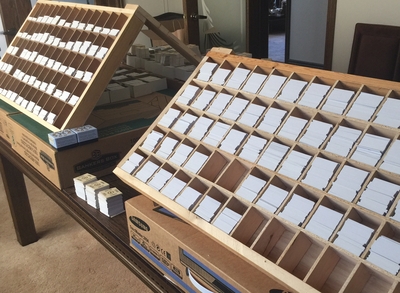 Final Product